Do you need marketing resources to complement your small business requirements?
Our Services
We are a trusted resource partner that offers 'a la carte' marketing services to complement your business needs. With a focus on strategy and digital media, we'll help you take advantage of today's lucrative channels for reaching consumers. Our range of services gives you access to the most effective tools, technologies and knowledge to make it all happen.
Why Choose Us
We take your business personally, becoming a valuable asset that's invested in your company. Acting as an extension of your marketing team, we offer breadth and depth of experience to implement your most actionable priorities, to drive results. Our proven track record is your assurance of our success.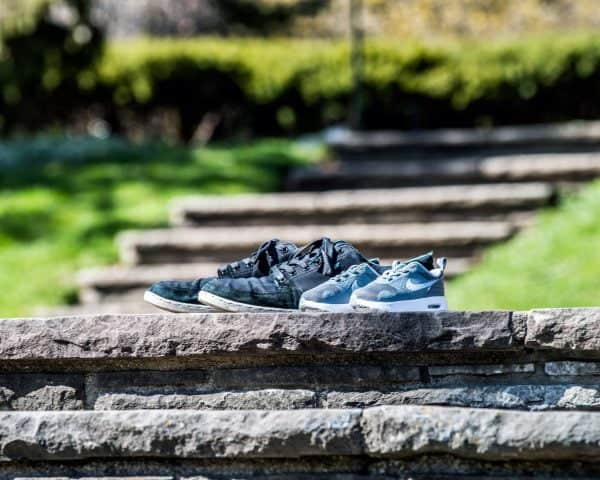 Our Approach
After assessing your needs, we'll then recommend the most cost-effective way to achieve your objectives. We can take a leadership role, provide work load relief, or operate within a coaching capacity to enrich staff efforts. Whether for a business strategy, digital marketing, branding, advertising, promotion, lead generation or customer service, we'll tailor the right solution for you.
What our small business clients are saying
...His marketing expertise combined with his technical savvy allows him to help companies at both a strategic "big picture" level and address the tactical challenges. He has a passion for helping others and takes genuine interest in helping you succeed.
Satyen Rajendra, Principal Consultant, SPS Intellect Solutions Inc.
Bhupesh provided valuable and insightful feedback and has continued to help with suggestions on features and improvements since then. His knowledge and expertise in social media is excellent.
Andreas Wilkens, Co-Founder, MediaFunnel
Bhupesh is a knowledgeable speaker that we have been using for a variety of seminars since 2010. He brings a lot of experience and offers creative ideas to help build your business and increase brand awareness.
Daniela Mazzaferro. Small Business Consultant, York Small Business Enterprise Centre
Our company was in the process of rebranding and required a strategist capable of distilling our complex business priorities from details and distractions. Bhupesh worked with me to sharpen a vision that will help us focus and become more effective at achieving our future goals. Bhupesh's ability to facilitate the execution process has made him a valued advisor to our company.
Jane Chin, Ph.D., Founder, Medical Science Liaison Institute
Bhupesh is exacting. He brought an incredibly thoughtful and wise approach to our new business venture. We learned, implemented and began to think differently because of his willingness to not only understand our business, but also the way we felt about it. He's professional, invested, organized and quite intelligent. All of which were shared generously and articulately. Great consulting experience!
Sam Parrotto, President, Qgroup Inc
Book a Consultation Now
Is your ROI stuck in neutral?
Are you looking for a strategic partner to build your marketing plan?
Do you need to fill a knowledge or staffing gap?
Could you benefit from an expert to optimize your digital marketing dollars?
Get in touch. With a human. Really!
Drop us a message using the form, text us or if you'd like to do it old school, give us a call!